The leading rating & reviews platform listed Flux IT among one of the top B2B companies from Argentina in 2021. With a 4.9/5 score, Flux IT is ranked #18 among the best IT service providers in Argentina.
Clutch determines this list through a thorough selection methodology that takes several dynamic factors into account, recognizing companies' commitment to providing high-quality services.
This recognition reinforces Flux IT's vision and business plan to add value to our clients' digital strategies, guiding their technological transformation processes.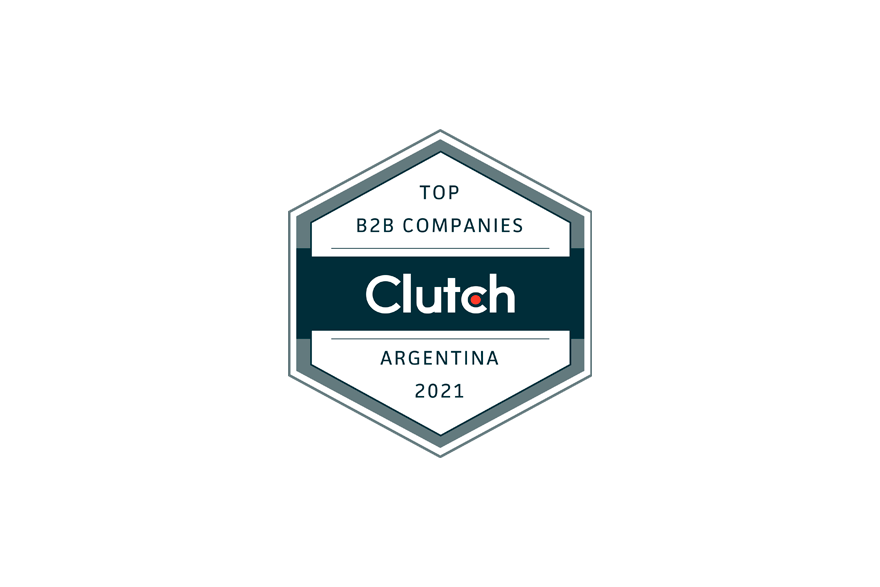 Clutch is an independent B2B market research platform located in Washington, DC. Its work methodology evaluates companies according to their industry expertise and ability to deliver services, in a rigorous and unbiased way. This makes Clutch a referent for companies all around the world when it comes to evaluating and choosing IT service providers to accomplish business goals.
Check out our profile on Clutch and read our clients' reviews.