In line with Flux IT's strategy aimed at strengthening the partnerships with our clients in Latin America and the rest of the world, Pablo Orsini will be the new Head of Methodology.
Pablo is a fluxer who has worked at the company for 10 years. He holds a bachelor's degree in Computer Systems (UNLP), and he is a certified Scrum Master (Scrum Alliance®). He has considerable experience as a Project Leader in the IT field, where he has put into practice and adopted several project management tools and methodologies, with a strong focus on Agile development. Throughout his career at Flux IT, he has led teams and managed large-scale projects across several industries, such as healthcare, agriculture, and banking.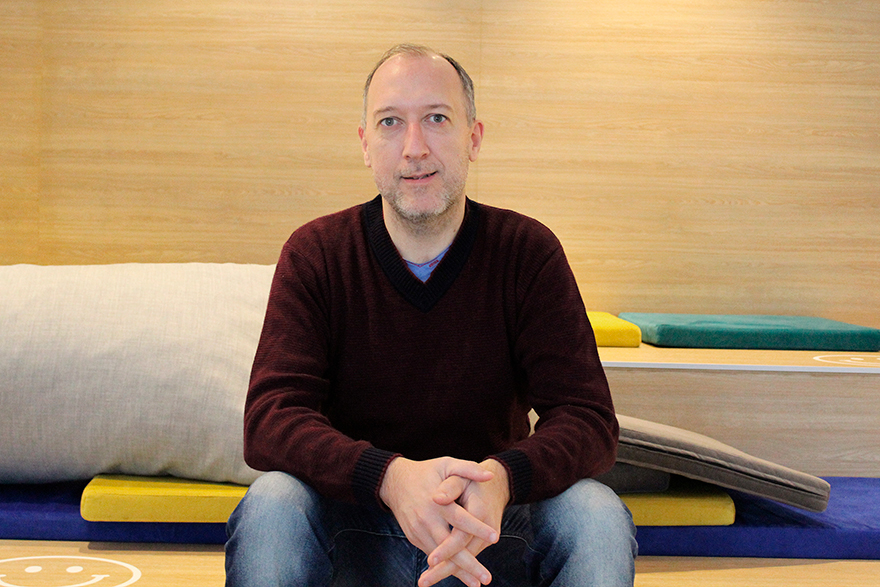 In his new role, Pablo will work with his team to place Flux IT at the forefront of technologies and practices, while adapting to each of our clients' evolving contexts and digital transformation stages.
Flux IT is focusing on strengthening its management, considering it a key path to add value to its clients' digital strategies and to keep working hand in hand with our players.