In line with Flux IT's consolidation strategy regarding its global expansion and approach to new markets, Santiago Urrizola, co-founder and director of the company, will be the new CEO effective April 1st.
This change goes hand in hand with Flux IT's medium and long-term strategy, which focuses on services to support and materialize its clients' digital strategy in Latin America and across the world.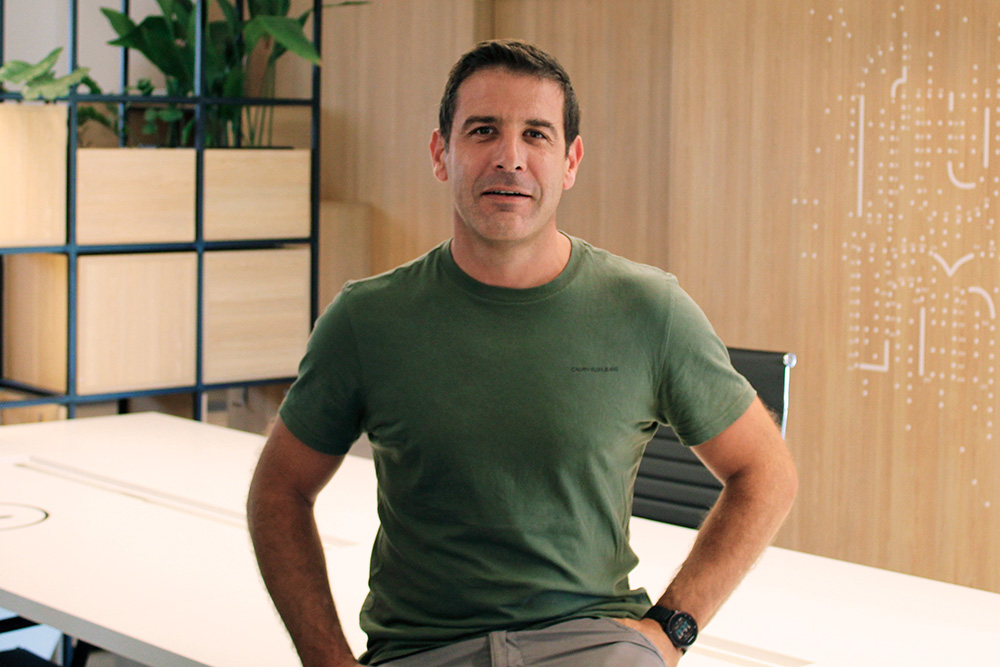 For 20 years, Santiago Urrizola has worked to drive digital transformation at several companies through innovative technological projects for industries such as banking, finance, government, telecoms, health, and logistics, in Latin America and Europe. He also leads the innovation & growth process at Flux IT, and he is the co-founder and director of Bitgenia, one of Argentina's leading companies in bioinformatics development and genomic analysis. He is a member and vice president of CESSI (the Argentine Software & IT Services Chamber of Commerce) and a member of the Board of Advisors of the Computer Science School at UNLP (Universidad Nacional de la Plata).
Santiago will focus on the evolution of technological practices at Flux IT to drive innovation at its clients' businesses, in the face of the challenges and demands of the current and future market.
Flux IT's board of directors is still comprised of Alfonsina Chesini, Ulises Chesini, and Santiago Urrizola, who are in charge of designing the company's long-term experience.
Flux IT is filled up with the new CEO's transforming energy and reinforces its commitment to keep working hand in hand with its clients and talents.