It was within the framework of the first meeting of the 2019 Birra&Talks.
In a meetup style, the gathering brought together fluxers and stakeholders from the community at the Flux IT La Plata headquarters on the last Friday of April. With more than 60 attendees, the event kicked off after 6:30 pm, and had data scientist Marcelo Rinesi as its protagonist, who spent the next hour sharing his reflections on the present and the future of Artificial Intelligence, in an exchange of questions and answers with the audience moderated by Joaquín Díaz Vélez, business developer and leader of the IA department at Flux IT.
"The skill, which is quite new and therefore not defined, is how to transform the available data and simulations into something that does something. That is the gap that exists. Today everything is available: it's not about whether Google or Amazon has it, but about you using it. "

Marcelo Rinesi, data scientist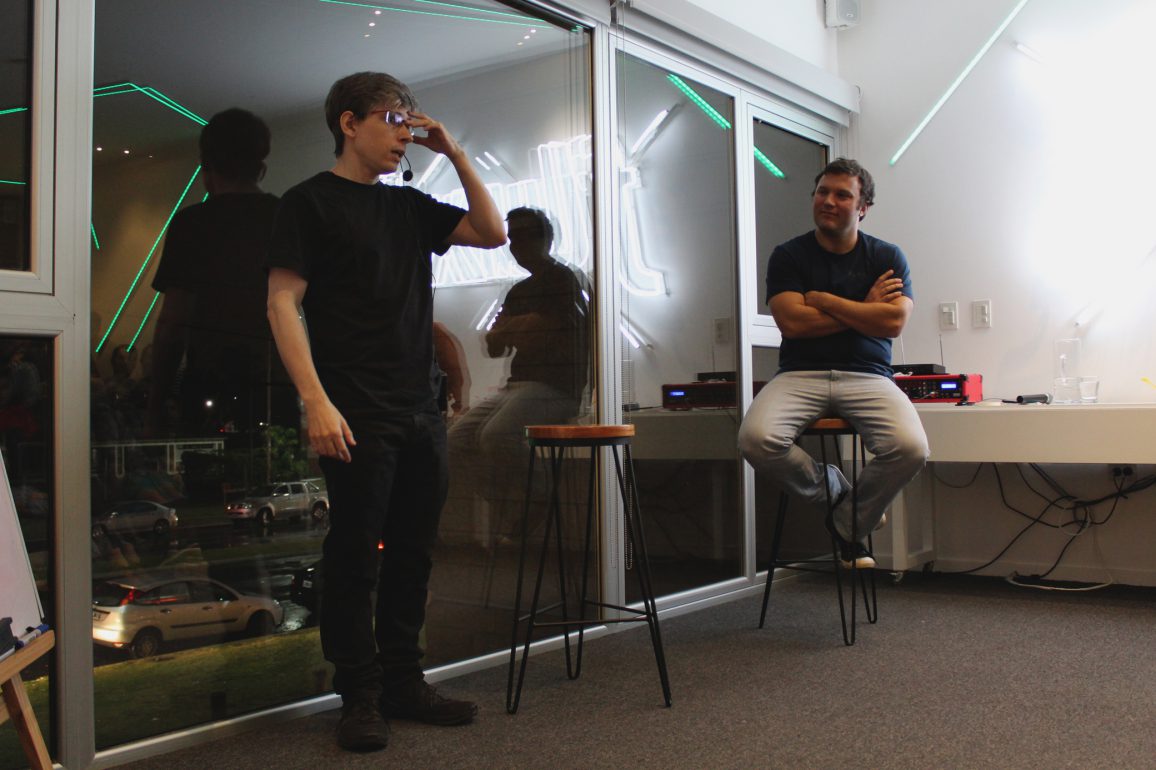 Rinesi toured the current landscape of AI, and referred to the unexplored possibilities of technology and the opportunities for experimentation offered to all interested parties. He also answered technical concerns raised by the guests, and made some predictions regarding the scope of this trend in the context of digital transformation.
After the talk, the meeting concluded with a laid-back after-office space, sponsored by Flux IT.