Trovatrip is a platform that connects those looking for customized experiences with travel experts. It has been recently acknowledged out of +50 startups by the Seattle Angel Conference.
A fluxer team worked on the automation of the platform that connects trip hosts and travelers with the company's operation staff. Our team also developed TrovaTtrip Operator Portal which offers travel companies two main features: the planning of itineraries and trips.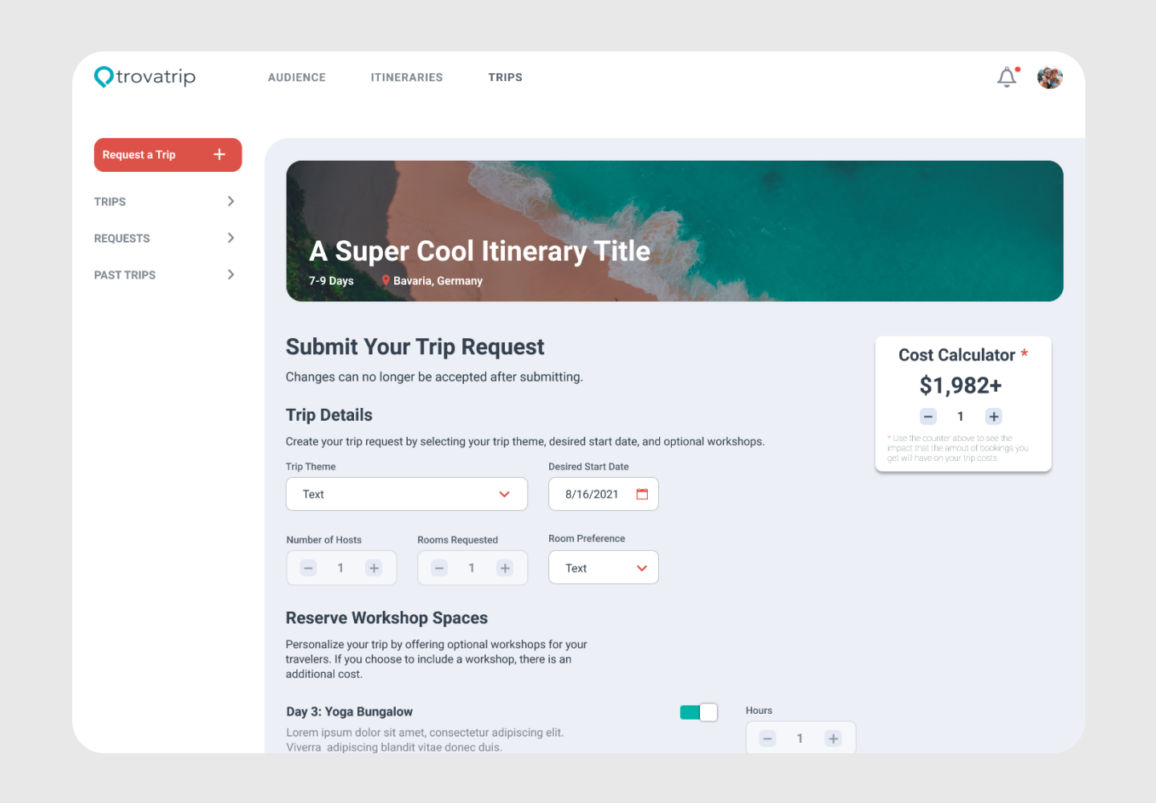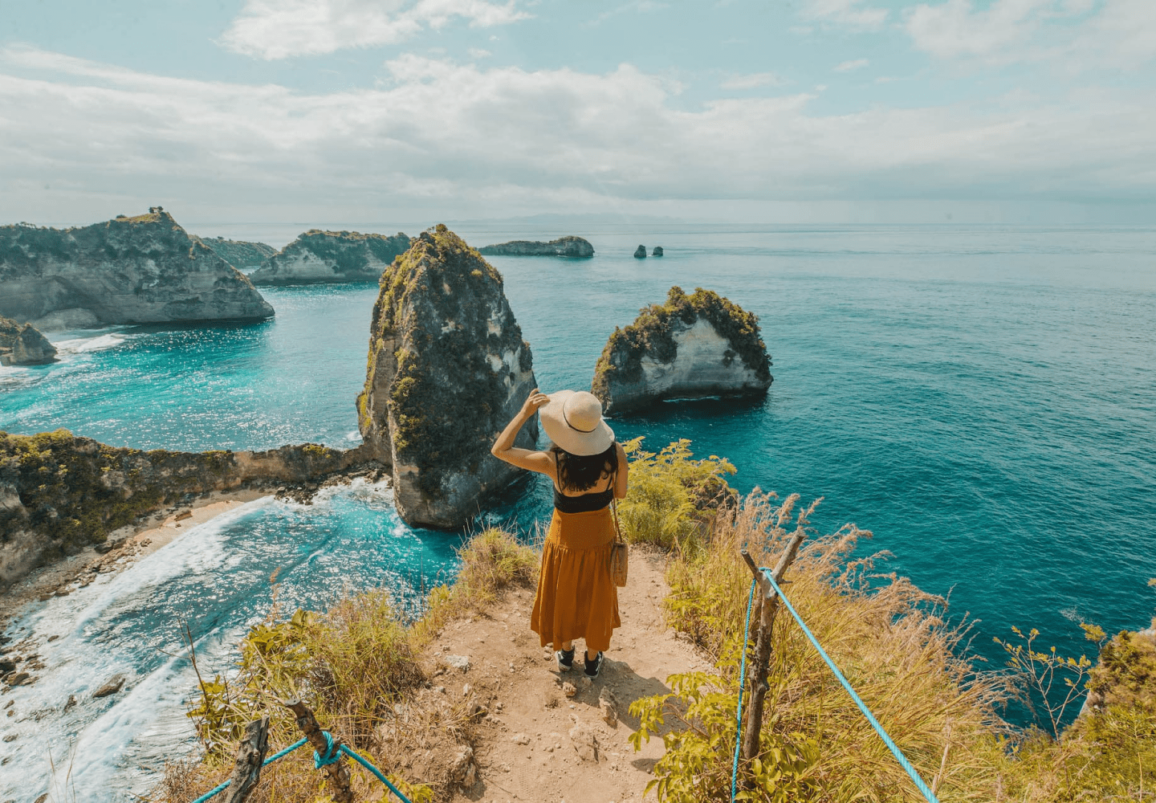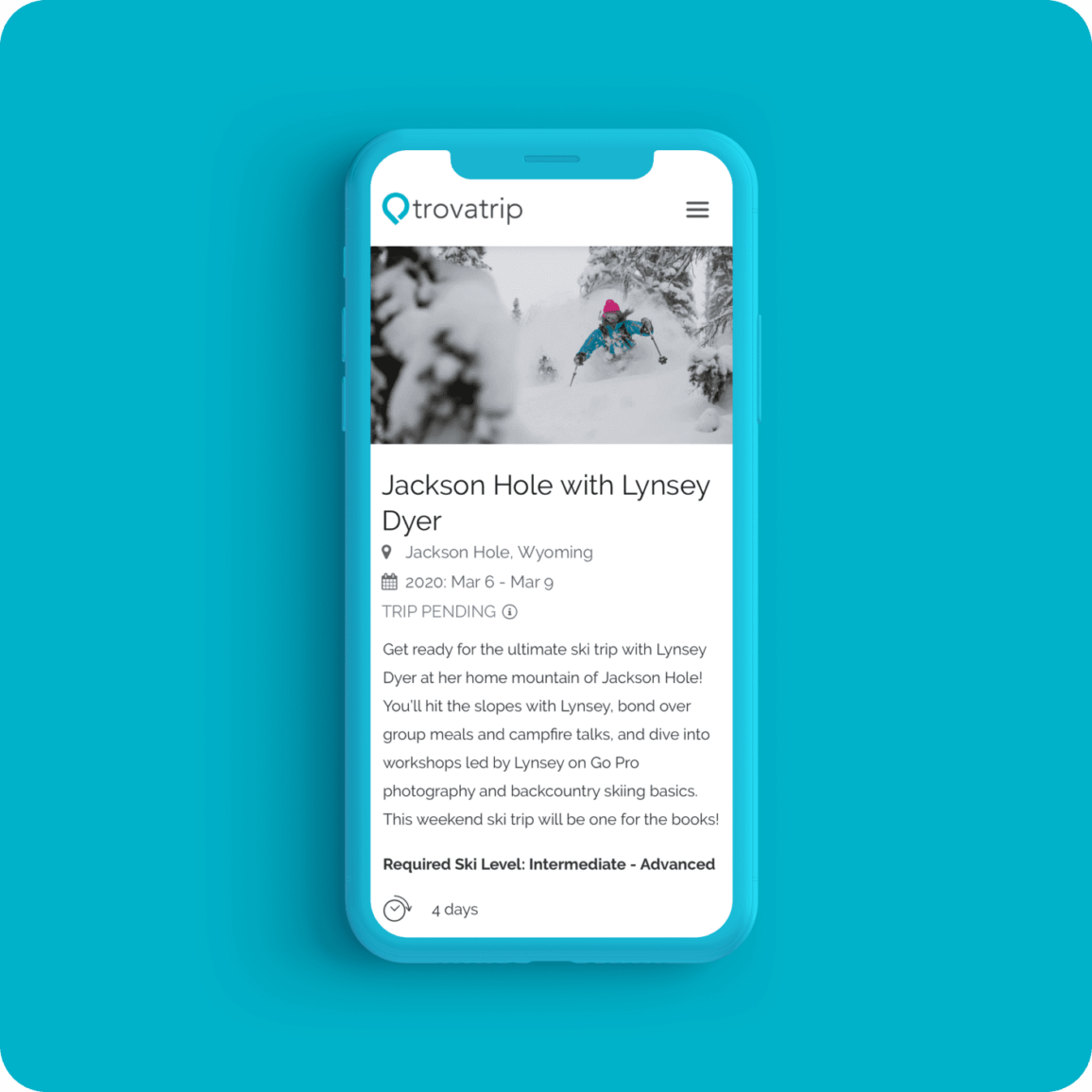 In addition, we are working on Traveler Portal. This portal is specifically oriented to people who travel to offer them information about their trip and reservations, while allowing them to make changes or requests.
Apps & Custom Software Development
Cloud & DevOps