GraphPath offers the fastest way to implement an artificial intelligence strategy for businesses. It provides companies with a way of leveraging their existing data through a unique Knowledge Graph approach to actionable insights that continuously learn and improve over time.
The GraphPath Knowledge Graph unifies data from multiple sources into a single well-defined domain model.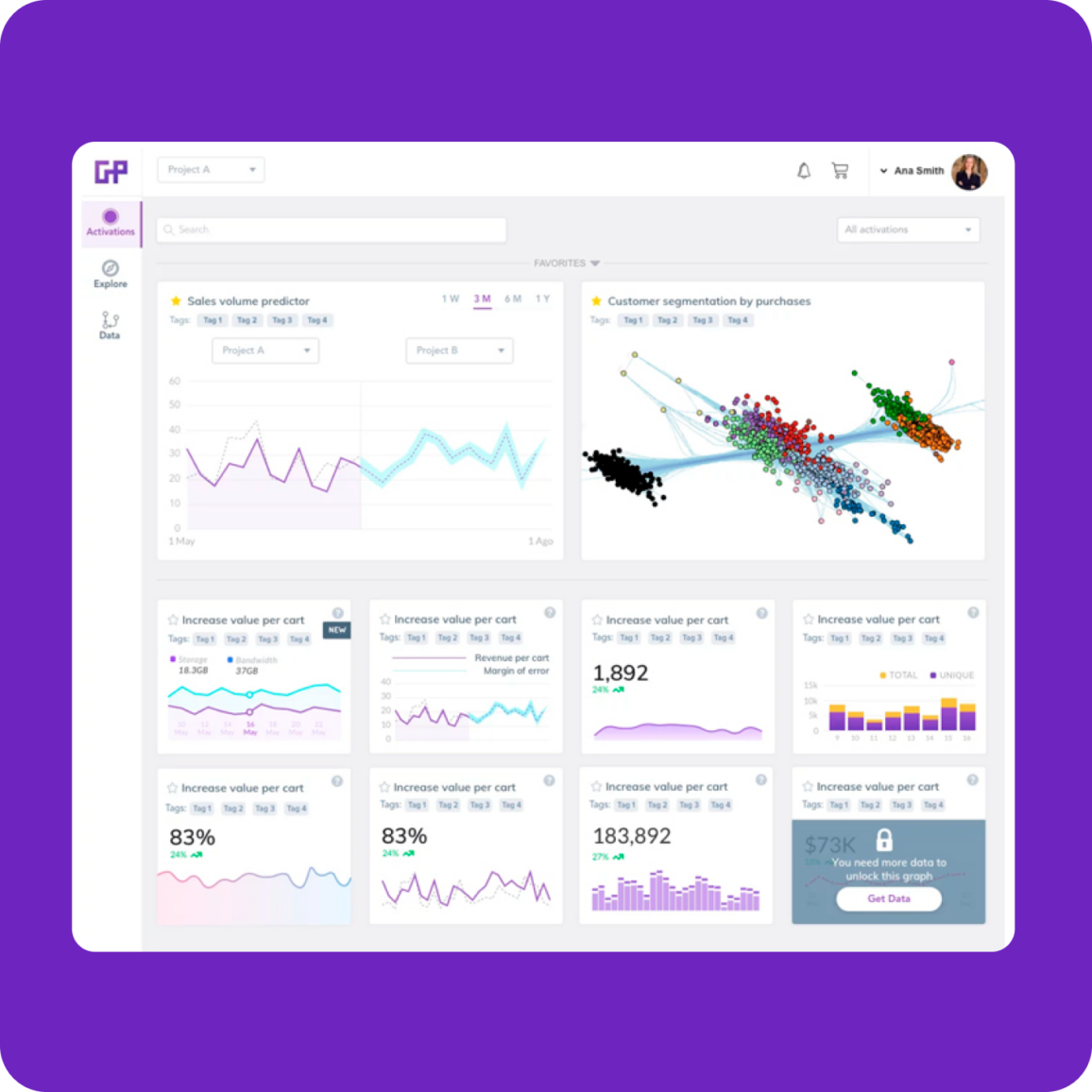 Flux IT is responsible for the design and development of Node.js microservices, the integration of the platform with third-party services, the execution of different task related to DevOps and operation of the Kubernetes cluster and the design and development of two new components: Dremio Adapter (Data as a Service platform) and BigQuery adapter (Google Cloud platform).
Cloud & DevOps
Custom Enterprise Development & Modernization