Flux IT and Federación Patronal worked together redesigning the experience for the insured, making it more attractive and optimizing its performance. This digital solution is available on its web and mobile versions (Android and iOS).
Through this digital channel, clients can manage their insurance policies, submit and check claims, pay the monthly fee, get maturity notices or contact their insurance broker.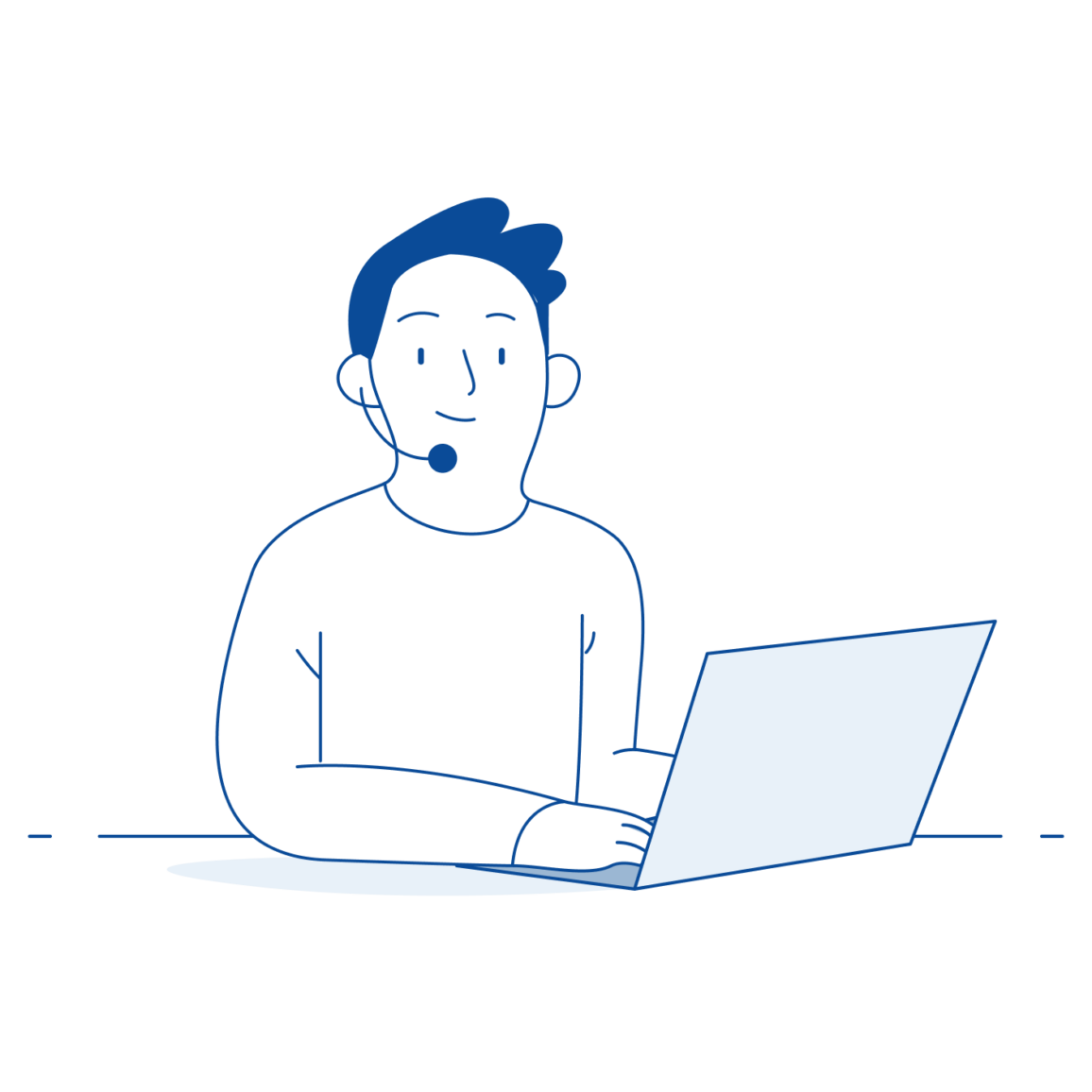 Also, we have developed a digital channel for third parties who aren't insured by Federación Patronal to submit their complaints. Through this portal, people can submit their claims online without having to head to the offices.
Apps & Custom Software Development
UX/UI