Culture
The perfect blend between human quality and technical domain.
Fluxer Culture Pillars

We Go All in
At Flux IT, we make things happen. Flux IT gives us room to propose, train and multiply our skills. To go all in means to go the extra mile!

Fluxibility All around
The exact work-life balance. Fluxibility is also our ability to adapt to very different challenges.

Team Is our Magic Word
The fluxer community overflows with a collaborative spirit. Teamwork and camaraderie are key to nailing the Flux IT vibe.
Crazy about Tech
4 developers gave life to Flux IT and it's never lost its tech heart. We are constantly on the lookout for what goes on in the IT industry. We do this to improve our practices and build the products of the future.
Talent Incubator & 1st Job
Two spaces for you to take the first steps within the IT industry, gain practical training in cutting-edge technologies and discover the Flux IT culture first-hand. These programs stress the importance we give to adding junior talents. We also walk them through their professional growth.
"Not only have I been able to apply everything I've learned, but I've also acquired more knowledge, both at a technical and interpersonal level. To all of you who want to participate, I would like to tell you to be ready to learn and grow. Every day you discover something new, and it is incredible what you can achieve while working together as a team."

María Lourdes Luna
Software Developer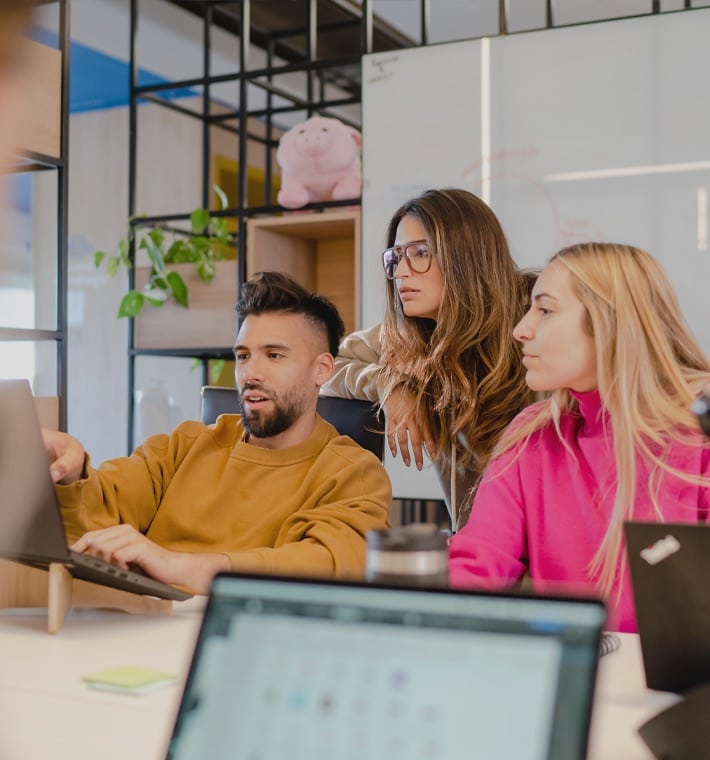 Flux IT Diversity Program
Our culture is constantly evolving into a more diverse, inclusive, and equal workspace. Our Flux IT Soy Program aims at respecting individualities and embracing each fluxer's authenticity through different work axis that extend to our entire community!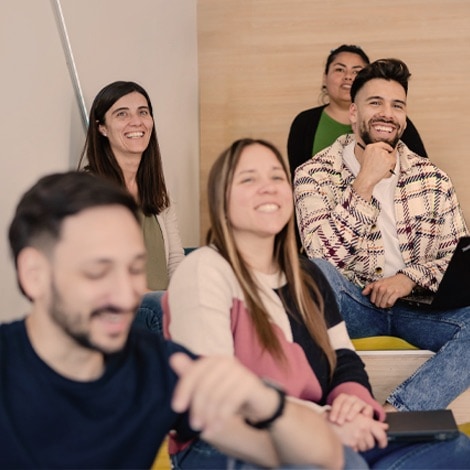 Healthcare Coverage
Premium medical coverage for you and your family.
Extended Paternity Leave
You can count on Flux IT to enjoy the baby's arrival. You will receive a paid leave of 15 working days.
Maternity Soft Landing
Reduced working hours for 3 months after your return from maternity leave.
Birth Gift
We celebrate the new addition to the family!
Paternity Soft Landing
Once the baby comes, we'll give you reduced working hours for three months!
Childcare Benefit
Get a monthly reimbursement for childcare expenses at registered day care centers or babysitting agencies.
Minifluxer Birthday Off
We bubble over with excitement every time minifluxers celebrate their birthday, that's why you can ask for 1 day off per year to enjoy this special day together as a family 🥳
Flux IT Assistance
Free and confidential psychological, legal, financial, managerial, and nutritional assistance programs for you and your family.
Flex Holidays
Customize your holidays. Choose any day of the week to start relaxing and split your days off as you please.
Flux Week
Once a year, you get +5 days off to unwind.
Birthday Day Off
Take a day off (during your birthday month) to enjoy your special day 🙂
Work from Anywhere
Choose any place in the world to work abroad for up to 3 months. Travel, explore new places and keep growing professionally at Flux IT!
Leave for Annual Medical Check-up
Take a day off and go for an annual medical check-up and/or any preventive health exams you may need.
Online training courses
Access to e-learning platforms to upgrade your skills.
Graduation Gift
We celebrate this big professional step with you.
Online English Lessons
Discounts on online English lessons.
Study Leave 2.0
No matter where you study, you can count on 20 days' study leave annually to pursue your passions!
Bites 4 Fluxers
Flux IT's got your back with lunch 😉
Internet Reimbursement
We've got your internet expenses covered.
Flux IT Referral Program
We reward you for referring future fluxers.
Phone Service Discount
Discounts on phone service plans for fluxers.
Benefits Platform
As a fluxer, you get exclusive discounts on lots of industry-leading products. Let's go bargain hunting! 🛒
"We strive to make our culture go beyond organizational limits and for people to experience it by making processes more human, nurturing experiences and showing respect for individualities. The most important thing is that we choose one another!"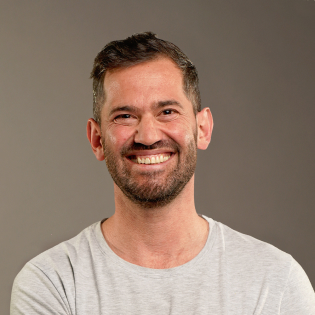 Miguel Chalar
Head of People
Work Remotely
Wherever you are, you will be able to work as a fluxer in the comfort of your own home. You will also get a complete welcome kit to enhance your working experience.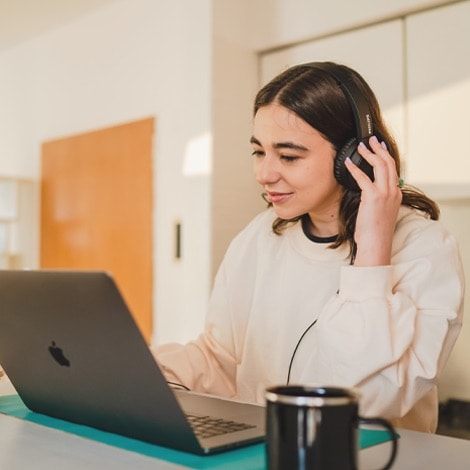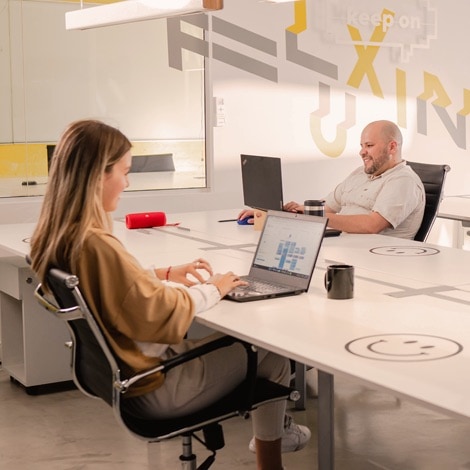 Work from our Workplaces
You are welcome to visit us and work on-site or take part in our activities and special events. Our doors are always open!
Be a Fluxer!
Add your talent to Flux IT and make our community grow!