We teamed up with Río Uruguay Seguros, a cooperative that has more than 60 years of experience with the Argentinian market, to develop and design (both in its web and mobile versions) the digital platform of one of RUS key players: Insurance Producers and Consultants (known by their Spanish acronym PAS). This platform aims at increasing the key players' use of digital products.
In light of the development of new core portals for RUS, and in parallel to this project, we have also put together a proof of concept (POC) of the web PAS Portal's architecture within the project of Cloud Portals. This POC aims at migrating the current legacy architecture of the company to the cloud, thus verifying if its viable to combine such architecture with the current systems.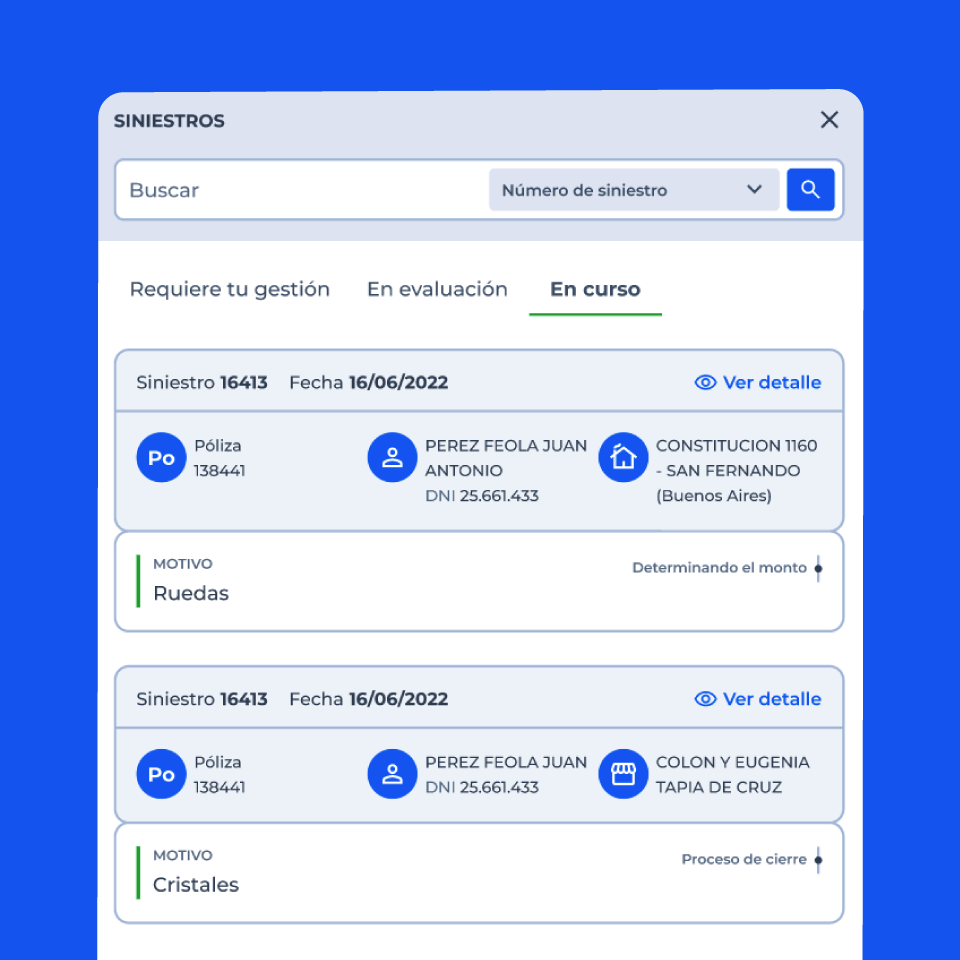 Both projects are the result of RUS's strong bet on the company's digital transformation that reaches external users as well as internal users. By betting on this, RUS seeks to upgrade the company's tech stack to offer better experiences. 
Apps & Custom Software Development
Cloud & DevOps
UX/UI