Blueleaf's platform helps users improve their personal finances by connecting them to a network of financial advisors, who are able to build profitable relationships through real-time access to clients' consolidated data.
A Flux IT team was in charge of developing two mobile solutions: Blue Leaf Advisor and My financial Advisor. The first one is a platform that allows each broker to have a quick view of their clients' balances, performance and holdings.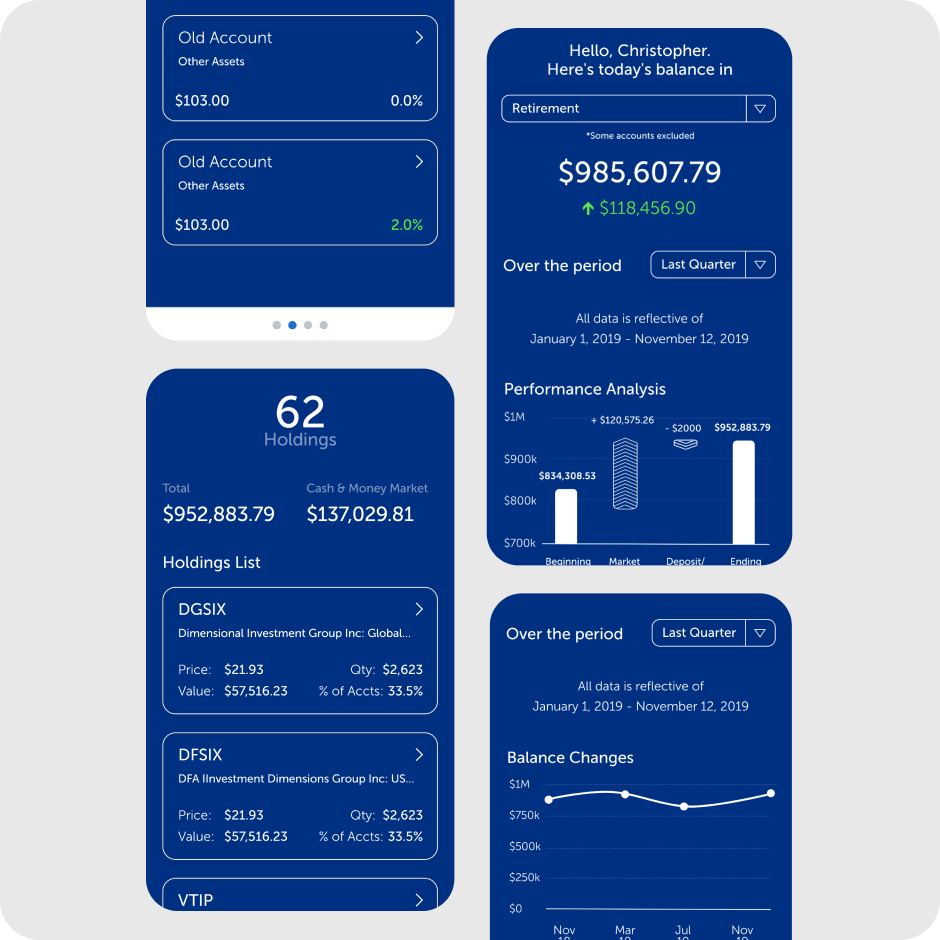 The second solution is My Financial Advisor, an app which is aimed at end users and offers information to control the evolution of their financial investments over time.
Apps & Custom Software Development
Cloud & DevOps