In order to boost our growth across Latin America, in October Juan Manuel Ríos took on a new role as Business Manager of Flux IT Partner.
JuanMa started his professional career in the IT sector 14 years ago in the infrastructure area, going through several leadership roles in renowned companies until becoming an Account Manager. In 2021 he joined Flux IT in that position, where he became acquainted with the fluxer culture and our work style.
He has a degree in Computer Systems Engineering (Universidad Tecnológica Nacional) and Telecommunications Engineering (Universidad Argentina de la Empresa) and he is currently pursuing a degree in Management (Universidad de Avellaneda) to reinforce the social aspect of his qualifications.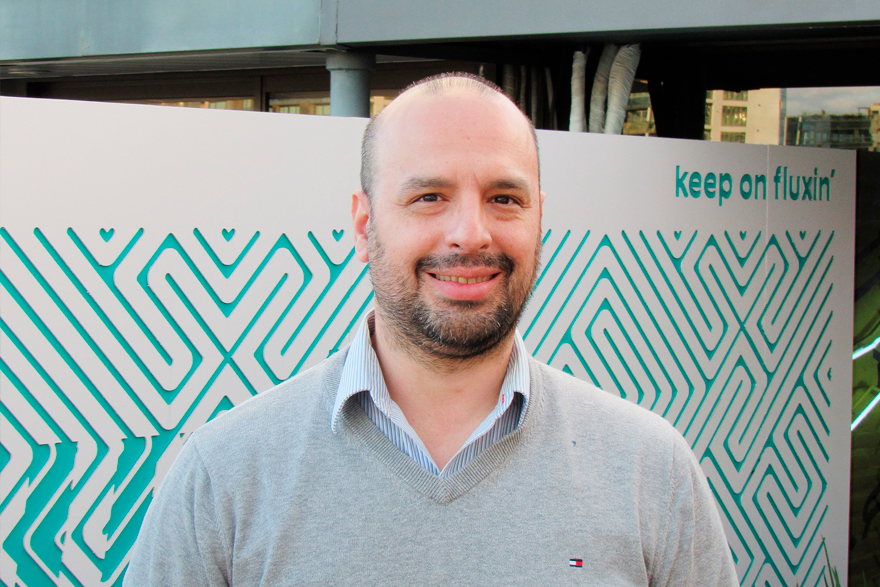 As Business Manager, he'll work even closer to Flux IT's strategy, leading our commercial management in Latin America and focusing on the creation of next-level digital products designed to guide our clients' different processes and digital transformation stages, while also developing commercial expansion strategies in the region.
Through the addition of this new role, Flux IT also aims at distributing teams across the region, as well as detecting and creating value in specific business areas.