The Birra & Talks cycle came to its conclusion and, to finish on a high note, Alejandro Repetto, partner & CTO of Inipop, visited our offices at CABA (Ciudad Autónoma de Buenos Aires) to talk to us about foresight, a key practice in designing future scenarios. 
Alejandro Repetto was trained at Singularity, an innovative university located in Silicon Valley and founded in 2008 by the futurist, inventor and artificial intelligence expert Ray Kurzweil, and the entrepreneur Peter Diamandis. 
In a relaxed setting and with an audience filled with a lot of interest and curiosity, the speaker focused on 3 necessary foresight aspects; changing the mindset when facing the conception of the future, analyzing the impact of the future in the immediate tomorrow and learning the methodology to do it. 
"There is a lot of negative press regarding the future. Putting "the future of the terminator" in the title sells more than one saying that the future is a world of opportunity that we can exploit and grow¨.
"Almost every business in all industries are based on the foundation that 'this has always been done this way'".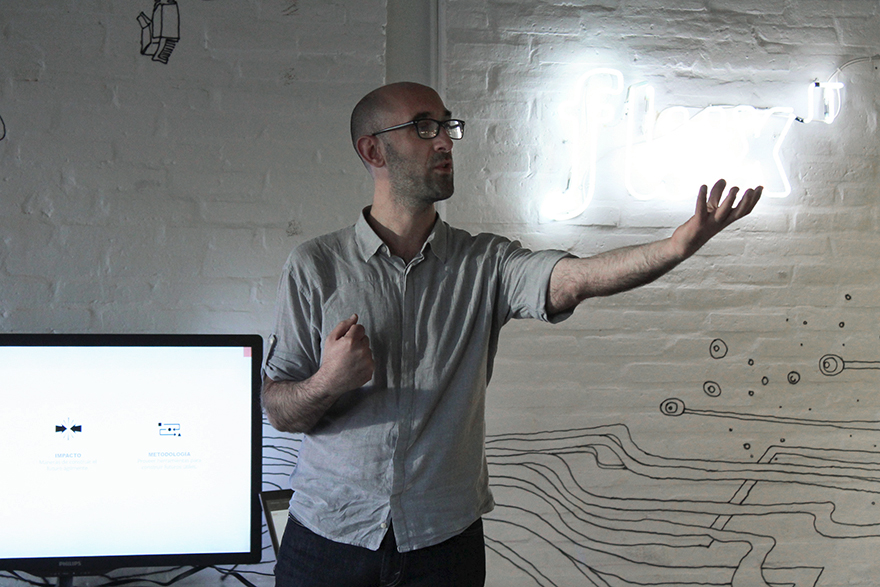 Surrounded by a constantly changing market, the expert talked about the role that foresight has as a method for expanding the vision and planning of businesses and professionals:
"Foresight means looking for possible paths to disrupt trends When that point is found, where trends are possibly breaking, a competitive edge will be achieved". 
The specialist highlights that the methodology is applied in a multi-disciplinary and cross-company way, where today businesses are starting to use local foresight using global foresight as input.
"There is no scientific way to say how the future will be or how future scenarios will be. This is not science; it is a methodology that helps you to be logical".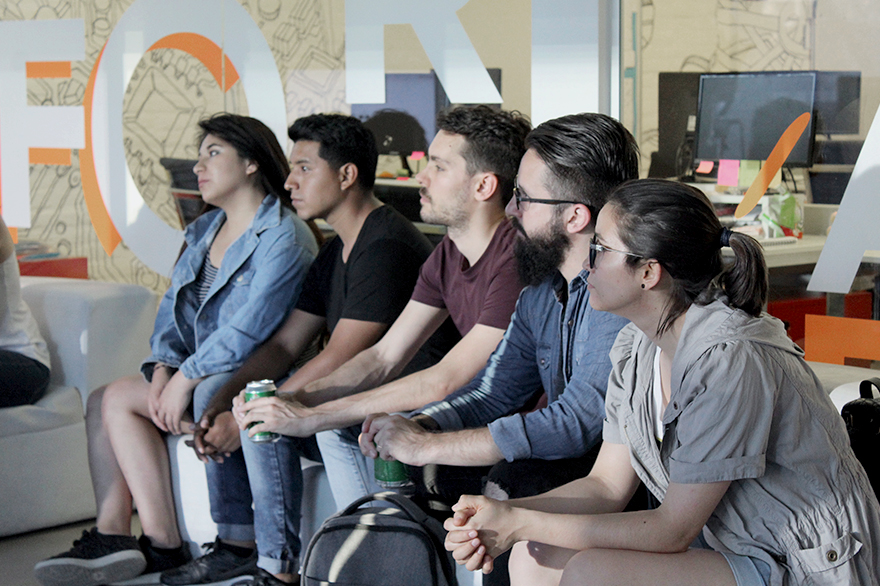 Finally, the speaker invited us to put on our future goggles to be able to find present drivers that set up development of things in the future. 
The event ended with a question and answer session between the attendees and speaker focused on the talk topic, to make room for the after-office sponsored by Flux IT.   
With this talk, the Birra & Talks 2019 cycle was concluded; it hosted 6 speakers from diverse topics and opened the doors of our homes in CABA and La Plata to the outside community.