Lucrecia Feller, UX leader at Flux IT, presented to the community (for the first time) the workshop "This is not a kick off" with their invitation to participate in DXS 2019, the first design-focused argentine conference on service and business innovation, organized by BA Service Jams.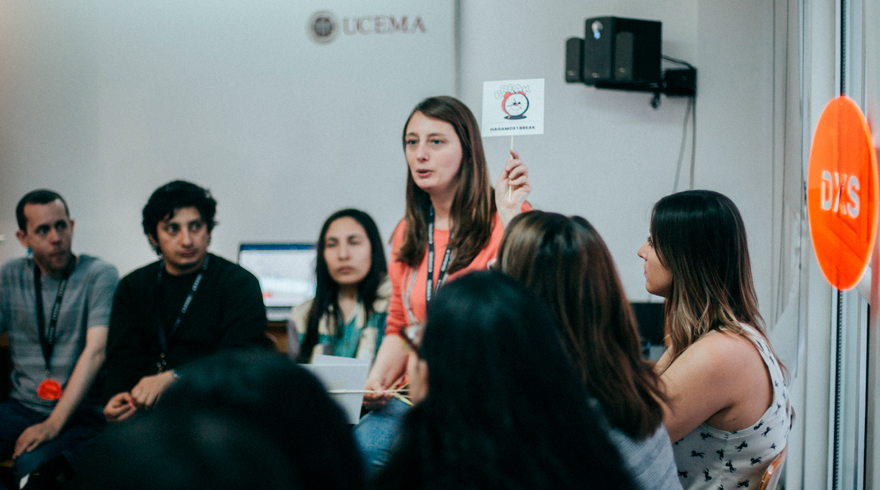 Moderating one of the two workshops during the conference, Lucrecia shared the meetup format that we use at Flux IT to make a "first run" through a project, keeping a client-centered approach.
"We center ourselves on the stakeholders and look, mainly, to understand different points of view, to create enthusiasm and a continuing commitment for the rest of the project."

Lucrecia Feller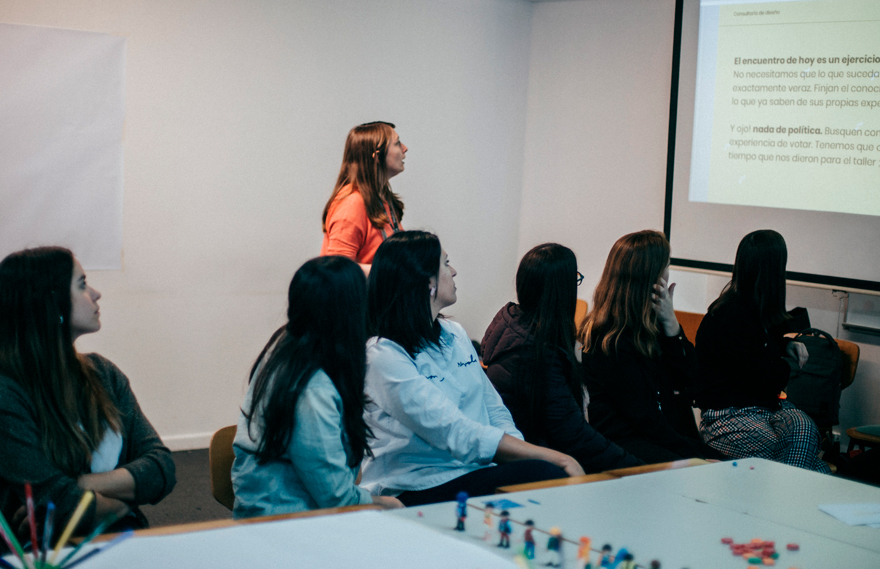 The workshop proposed that the attendees liven up the first-person meeting format, using the voting experience as an example. In this manner, the participants took away a set of valuable tips and tools when it comes time to start a new project with clients. 
The closing of the workshop proposed a space of exchange to get to know different ways and lessons on how to start a design consulting.