Paula Pascolini and Pablo Graziani made up the duet of fluxers that represented Flux IT's XD team in the La Plata edition of IXDD, organized by IXDA La Plata. The event was held on September 24th at Centro de Artes de la Universidad Nacional de La Plata, and was centered on the topic: "Trust and responsibility in interaction design".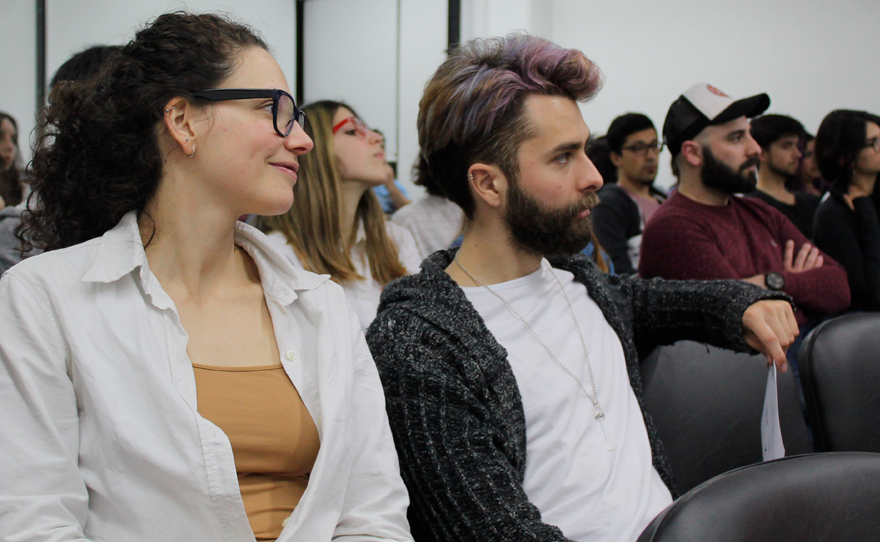 Through different talks, the speakers shared their behind the scenes experience in projects completed for the state, universities or entrepreneurs, that were designed with the user in mind. Among them, Paula and Pablo presented their talk: "A journey through our genes" ("Un recorrido por nuestros genes"), where they talked about how they designed part of the user experience of the first massive DNA genome analysis test service oriented towards the end user, for the bioinformatics company Bitgenia.
"Our job was focused on how to show the test results to the users, who are going to receive that personal information through the web."

Paula Pascolini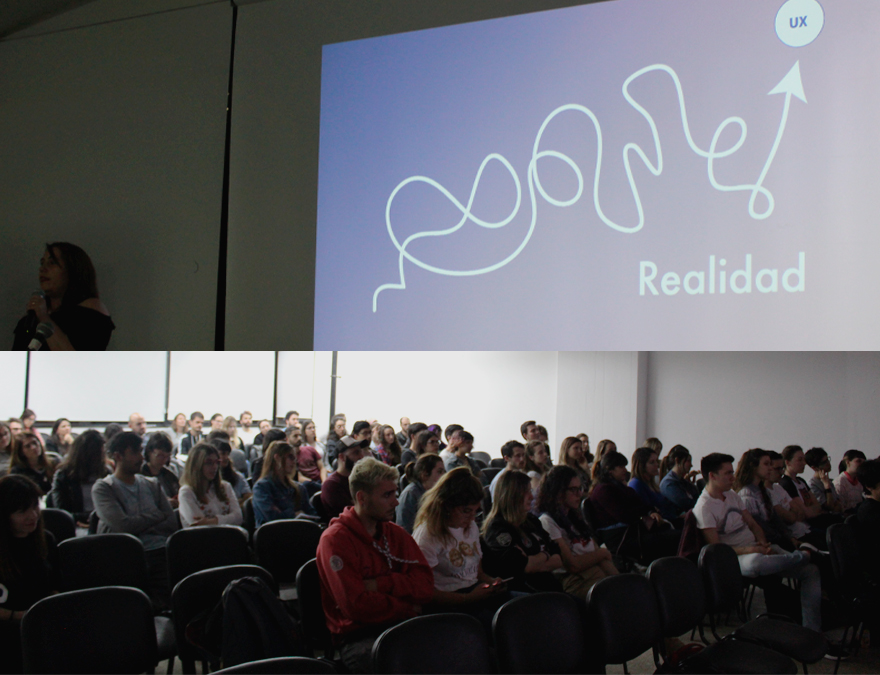 In line with the theme of the day, the fluxers discussed how trust and responsibility were key for the confidentiality, security, and sensitivity of the results that the user obtains. 
"One of the more challenging things for us was to understand the world of genetics—very different from our day-to-day projects. The other was the sensitivity of the information that we had to manage, at the time of sending the test results to the users. We used iterative workflows for content writing, so that it would be clear and not alarming, understanding that it's about probabilities."

Pablo Graziani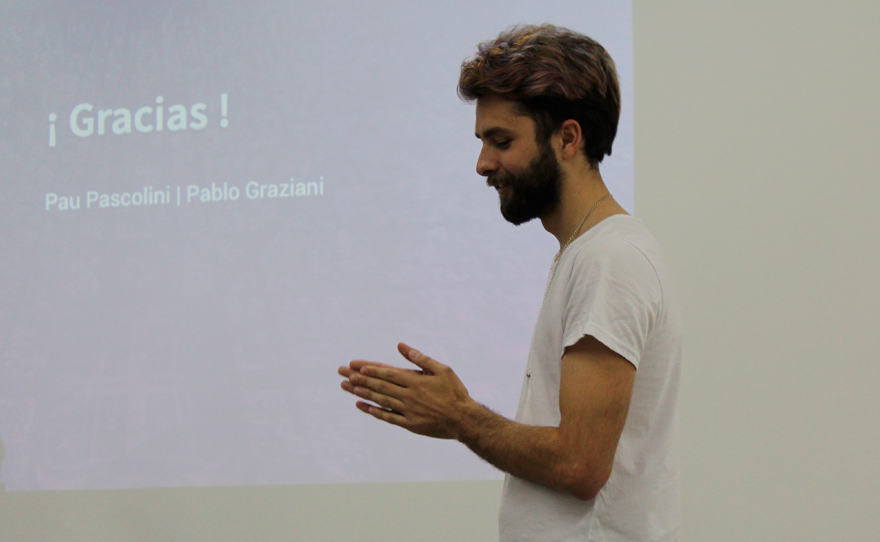 The insight came from the project's real-world experience, that included research tasks, participation activities with a multidisciplinary team from Bitgenia, message and interaction designs, visual style and design of the UI (together with key illustrations for the sites storytelling and treatment of user-facing information), and validation through tests.
The talk garnered a lot of interest among those in attendance, who took away valuable  insights and lessons regarding design work in an innovative and little explored industry.