Flux IT switched it up and left their internal format in order to completely cover the DXS, the first conference in Argentina on innovation in services and businesses focused on design, organized by the BA Service Jams team. The event took place on September 21st: a day full of inspiration, talks, workshops, and debates together with a group industry professionals and experts.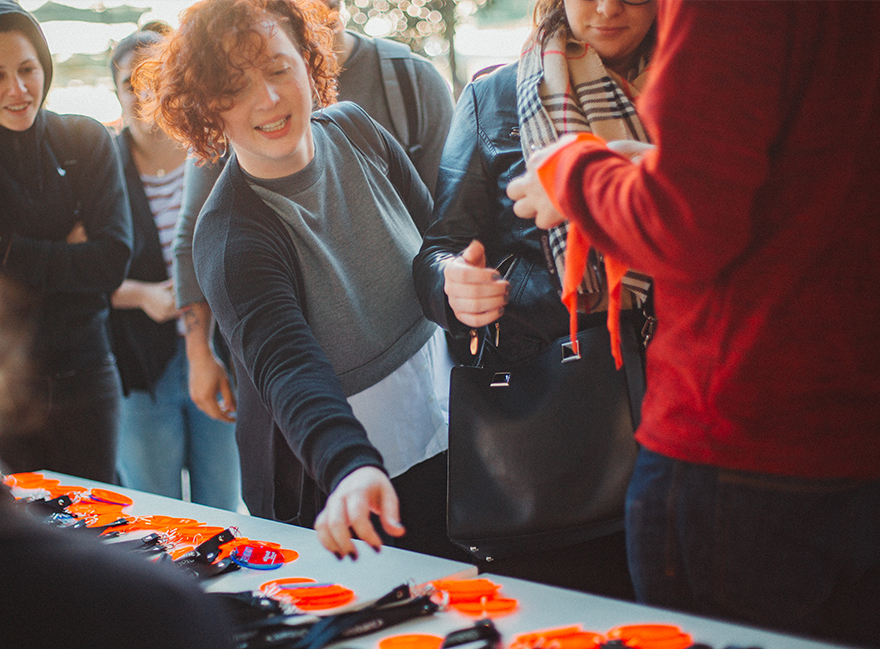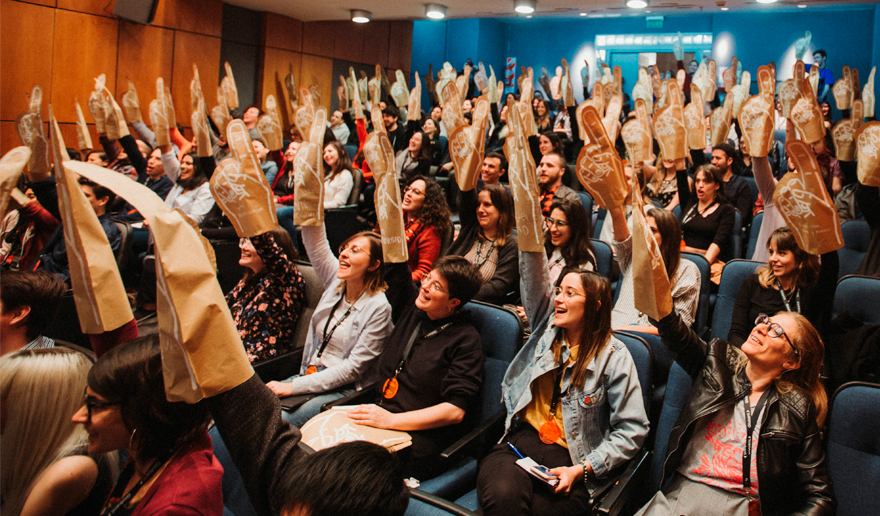 "Espacio manija" was the name that the organizers named Fluxstation's base inside UCEMA, the venue for the event, from which the Flux IT team broadcasted parts of the keynote talks, while also gathering the thoughts and reflections of speakers, organizers, and attendees, being heard in the main auditorium, hallways, and bathrooms. At the same time, through a module that was activated on DXS' official site, the outside community could also follow the event in real-time, interacting by chat.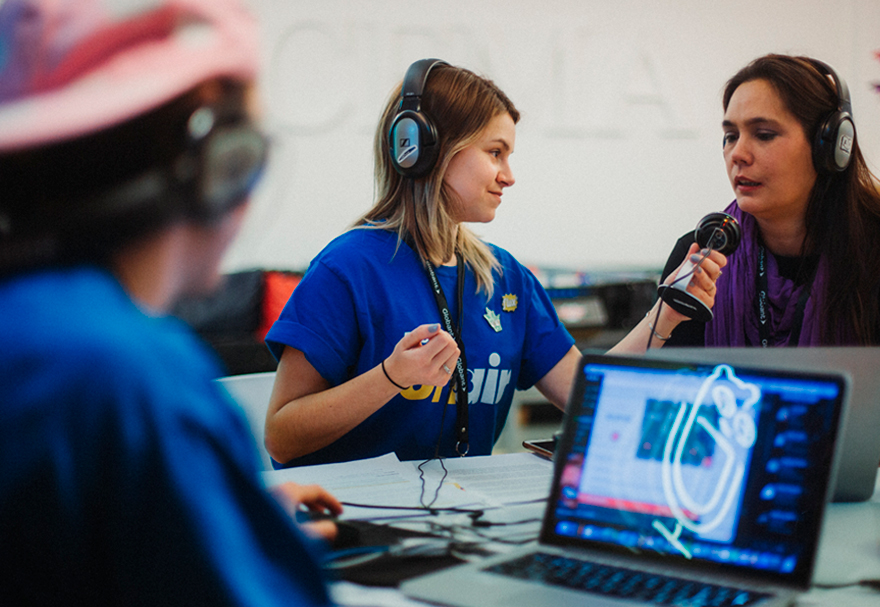 Along with being a gold-level sponsor of the event, Flux IT was present at DXS via their ambassadors: Lucrecia Feller moderated the workshop "This is not a kickoff: how to take the first step in a project with a client-centered focus", which, accompanied by the images provided by Paula Pascolini, offered the attendees the methodology that Flux IT uses to gain understanding of client needs and project scope, from the first moment that a product or service design consultation is started.



The coverage was completed with audiovisual storytelling of the event, performed by our media partner Kanoilab.